Here in the United States, drivers are increasingly turning toward crossovers, SUVs, and trucks, but there's plenty enough room for stylish sedans, fun-to-drive hatchbacks, and, yes, even sleek and sporty wagons. That's why we're hopeful that Toyota will do us all a solid and bring its new Corolla Touring Sports stateside sometime down the line.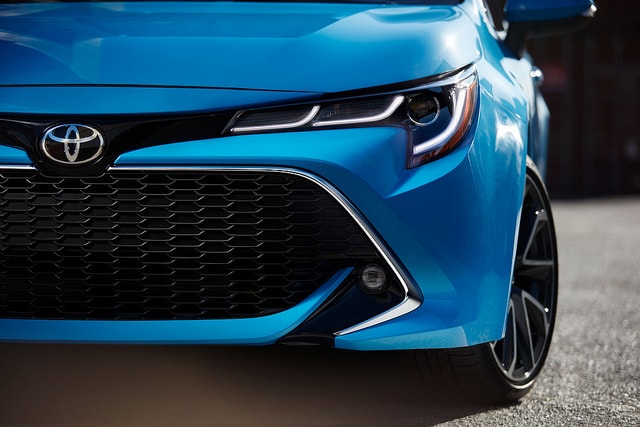 Toyota Corolla Touring Sports
So what is the Toyota Corolla Touring Sports? It's a sleek, stylish five-door wagon that's got a great shooting brake profile and will be offered with a capable yet efficient hybrid powertrain. This wagon variant of the Corolla is set to make its public premiere later this year at the Paris Motor Show, and all indications thus far are that it will be offered primarily on the other side of the Atlantic. It will use the Toyota TNGA platform that underpins the Corolla Hatchback, C-HR, and Prius, so it would be fairly easy for it to make the trip to the United States if Toyota decides to make it so.
Visit Us
There's always room for more fun, versatile, and stylish Toyotas. The new Toyota Corolla Hatchback, available to test drive at Robbins Toyota, proves that point to a tee. To see the Corolla Hatch for yourself, stop in for a test drive.