Looking for some frightening fun this Halloween season? Be sure to check out these heart-stopping, head-spinning, and plain-old scary haunted houses in Texarkana.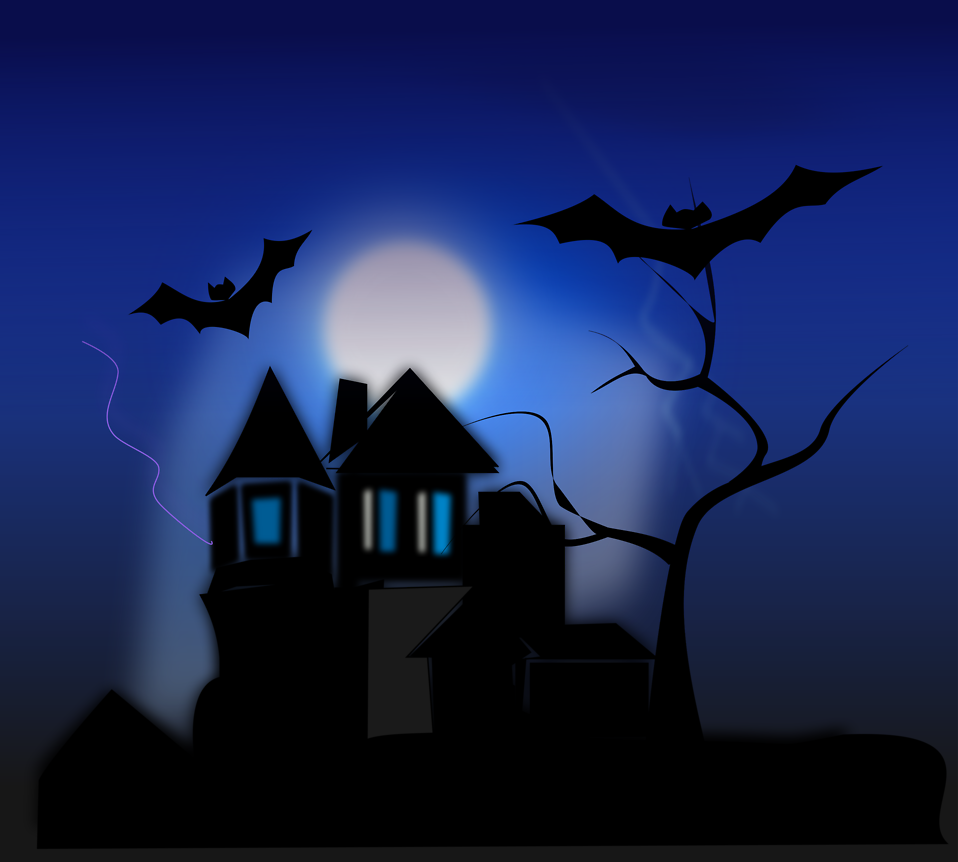 The Haunted Basement is a community production, but don't go thinking that means you're walking into a low-rent experience. The Haunted Basement is a Texarkana favorite, located in the basement under the Country USA Theater in downtown New Boston. It's open every Friday and Saturday night in October in addition to Halloween night. If you're looking for a classic Halloween haunted house experience for only $10, the Haunted Basement is a great place to go, even with the kiddos.
While not a traditional haunted house, the Haunted Texarkana Ghost Walk draws up the specters of the real, bloody history of Texarkana. The Ghost Walk is a bone-chilling experience and a perfect evening for history lovers who are in the mood for a little spookiness this season.
Is a dark and scary forest your perfect idea of Halloween horror? Then check out Haunted Trails from Oct. 26-28 or on Halloween Night. With just a $5.00 entrance fee, you can scare yourself silly on the winding wooded pathways on Barkman Creek Road.
If Halloween is your season, you've got no shortage of chances to celebrate it around Texarkana this year. For a reliable vehicle to get you where you need to be, stop into
Robbins Toyota
.