The drive-in is an iconic summer activity for a reason. There's nothing like watching a newly released movie under the stars on a summer night. Next time you're heading to the drive-in, use these tips to make the most of your time there.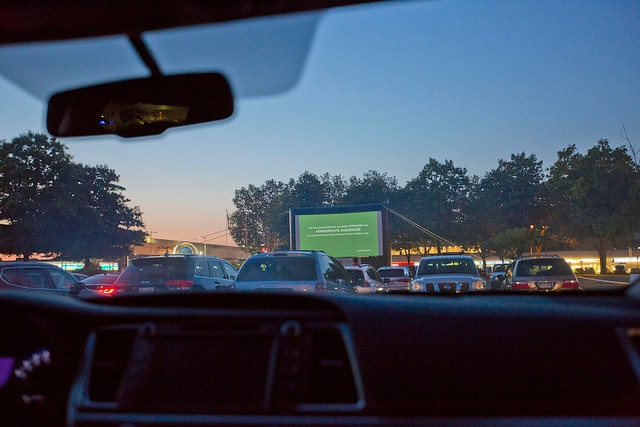 Bring Comfortable Seating Options
Most people expect to watch drive-in movies from the seats in their vehicle. But there's no rule that says you can't bring a few folding chairs, pillows, and blankets along with you. With those in tow, you'll have plenty of options for stretching out and getting cozy.
Come Ready With Snacks
Everyone has a favorite movie candy, whether it's popcorn, candy, or a hot pretzel. Pack some of your family's favorite snacks ahead of time, and bring a cooler filled with drinks like iced tea, juices, or sodas. You could even turn your drive-in experience into dinner and a movie by picking up a hot pizza along the way — just remember to bring paper plates and napkins too.
Arrive Early and Bring Entertainment
If you want to find a good spot, you'll need to get to the drive-in well before the movie starts. Bring along some pre-movie activities to pass the time, like a football or board games.
Searching for a new ride, perfect for your summer visit to the drive-in? Stop by Robbins Toyota and browse our inventory to find the perfect new car for your lifestyle.