Toyota took home a solid victory at the 2018 24 Hours of Le Mans race, and followed up in style. The Japanese automaker unveiled that it would use its race-winning technology to create a hypercar based on the GR Super Sport concept.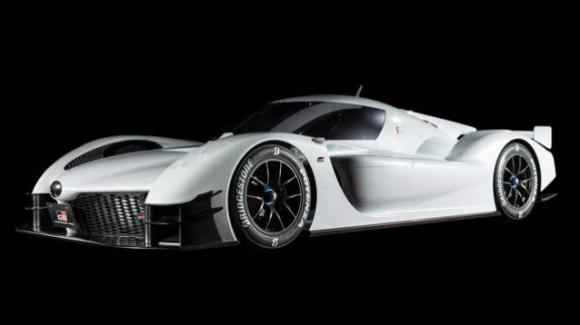 GR Super Sport Concept
The GR Super Sport concept debuted earlier this year. It featured a powertrain similar to the one that recently won the 24 Hours of Le Mans race. The 2.4-liter twin-turbocharged V6 engine with electric assist produced 986 horsepower in the concept.
"Development of Toyota's next generation of super sports car has started," the automaker said in a press release.
What We Know
Toyota isn't being too forthcoming with details regarding pricing or features that will come in the new hypercar. It's likely to have a high price tag, and will show exactly what the Japanese automaker known for the Prius and Camry can do.
While the average driver likely won't be able to get behind the wheel of the Toyota Hypercar, there's still some hope. The Japanese automaker is currently working on a new Supra sports car. The upcoming Supra will feature a 97.2-inch wheelbase and rear-wheel drive.
Enthusiasts were already on the edge of their seats waiting for the Supra. Now, with a new hypercar on the docket, things are more intense than ever before. For more information about the upcoming Supra sports car, or any other Toyota models, visit us at Robbins Toyota.