Toyota is expanding its partnerships to include more LGBTQ members, veterans, and disability-owned certified agencies following the Toyota Power of Exchange (POE) conference. The 2018 POE conference is designed to bring together important companies and influencers, helping to improve supplier diversity and professional development.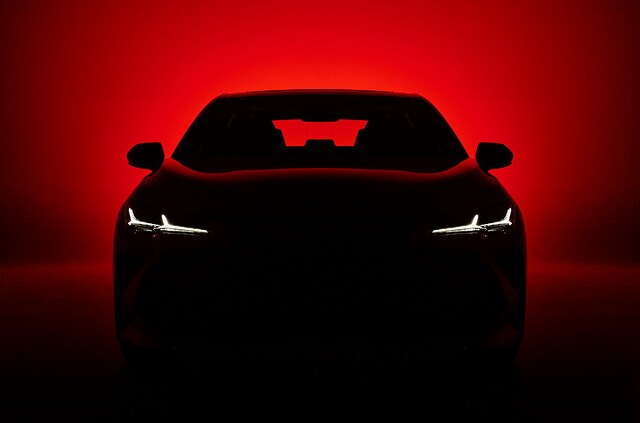 Toyota Power of Exchange
According to Toyota, the POE had multiple seminars as well as a keynote speaker, the Paralympic athlete Amy Purdy. Toyota also took the time to recognize five minority certifying bodies, including Disability: IN, the National Veteran Business Development Council, the National LGBT Chamber of Commerce, the Women's Business Enterprise National Council, and the National minority Supplier Diversity Council. Toyota is projected to spend more than $3 billion with a range of 300 suppliers.
Diverse & Sustainable Suppliers
"Supplier diversity is a part of the larger corporate commitment to diversity and inclusion at Toyota," said Bob Young, group vice president of Toyota. "Toyota's progress in developing a diverse and sustainable supplier base are something we are proud of; and we appreciate that much remains to be done in bridging the gaps between diverse suppliers and corporations. We hope the community will join in to celebrate Toyota's initiatives."
World Recognition
Earlier this year, DiversityInc ranked Toyota No. 25 in the world for its diverse workforce and No. 13 for its diversity initiatives. This is the fourth year for the POE conference, an event paired with the Toyota Opportunity Exchange, now in its 29th year.
At Robbins Toyota, we're proud to represent a brand so committed to making a difference.