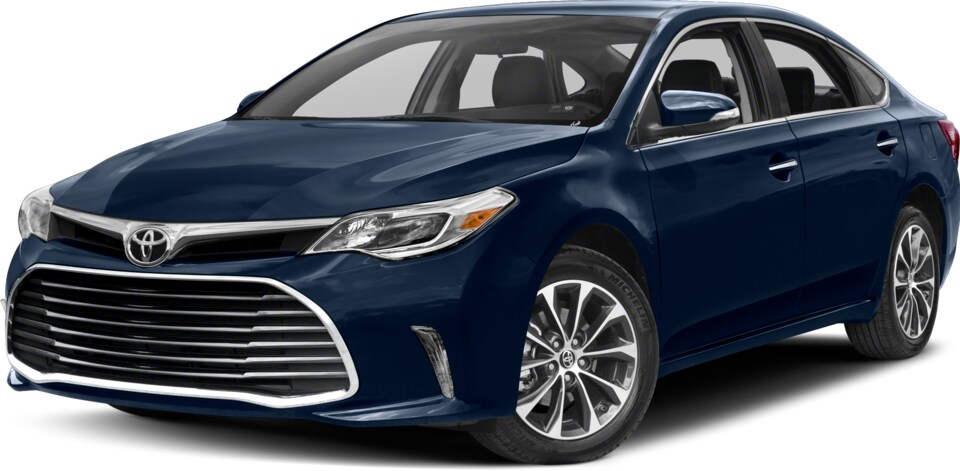 Are you looking to acquire a luxurious sedan with a lavish exterior? Take a look at the 2018 Toyota Avalon and its sleek exterior. The frame embodies stunning curves and lines that flow from the front fascia to the rear. There are numerous amenities that play a role in the style as well as the functionality of the vehicle.
At first glance, you may notice how the LED headlights that you can get for the 2018 Toyota Avalon blends into the design effortlessly. These illuminating lights can help with visibility while driving at night. There are also sleek LED Daytime Running Lights that can accommodate for daytime driving efficiently. They will turn on and off automatically when it is necessary.
The front grille that is available for the 2018 Toyota Avalon is another exterior amenity that may catch your eye. The bold grille has chrome accents that radiate of style. There is also a dual chrome-tipped exhaust that compliments the grille remarkably. You may also enjoy the style of the elegantly designed 18-inch alloy wheels that are available for the sedan.
See the sophisticated exterior of the 2018 Toyota Avalon in person at Robbins Toyota, Inc. in Nash, TX. Feel free to take a test drive and experience more luxury when you step inside of the impressive sedan!